This store requires javascript to be enabled for some features to work correctly.
Spell Beauty is your one-stop destination for all things hair, with a handpicked selection of essentials that won't leave you disappointed.
Discover the latest styles
Led by a dedicated team fixated on finding the ultimate fashionista-friendly styles at affordable price points, Spell Beauty is always on the cusp of discovering the next big thing in hair. That's not to say that we don't love the classics, though!
What makes a product Spell-binding?
If the Spell Beauty team gets excited about it, it's a winner. We are discerning when it comes to finding the right products for our community, so all of the products on our site must be rigorously evaluated before being given the green light. From the castor oil that you use up to the last drop, to the wig that always gets you compliments, we know a must-have product when we see one.
For many years, we have been the partner of choice for big brands that you know and love, including Sensationnel, X-Pression and Outre.
However, the Spell Beauty family is ever-expanding, and we have been delighted
to welcome brands like ORS, Shea Moisture and Soul Cap to the table.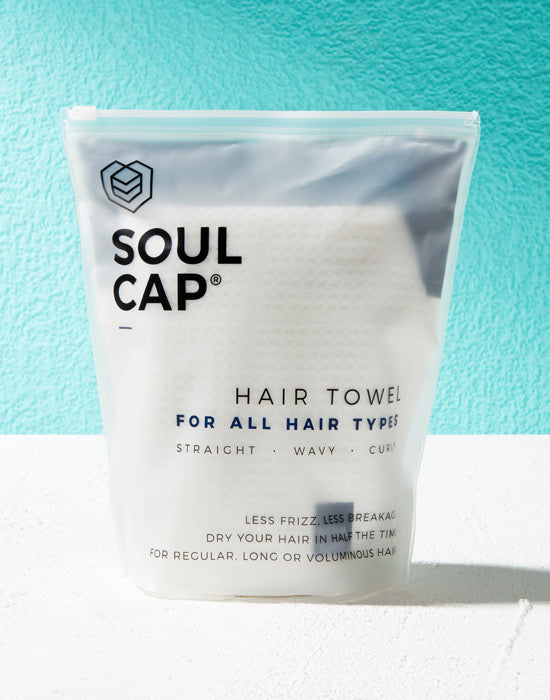 Supporting black-owned
Black-owned brands deserve visibility, and it's our goal to provide a platform that elevates these brands so that they are the first to show up on your radar. With fast nationwide shipping, we can bring you your favourite products from the Black-owned community quicker than ever before.
The leading voice in hair extensions
Our hair extensions offering is unrivalled, making it easy for you to find exactly what you need, whether that's luxurious virgin Brazilian hair or water-repelling Kanekalon to keep up with a busy lifestyle.
Browse our growing range of wigs, weaves, hairpieces and haircare. In addition to bringing you a wide selection of products, we have levelled up our representation of responsible, cruelty-free formulas and organic beauty lines, allowing you to shop with confidence.
Empowering, inspiring and informative, Spell Magazine is Spell Beauty's compelling editorial sister. Distributed quarterly to hair salons across the UK, and with an elegant new website, this hair and beauty lover's bible conveys fresh trends, lifestyle and culture, news, and interviews with leading celebrities and influencers, all under the direction of editor Jemima Cousins. Get your hair and beauty fix - and then some - with Spell Magazine!